Post by Mitchell on Dec 2, 2014 0:54:07 GMT
Full Name:
Mitchell William Becker
Mini Profile Name Color:
Orange
Nicknames:
Mitch, Mike
Age:
13 years old
Birthday:
April 2nd
Gender:
Male
Starter Pokemon:
Electra (Pikachu ♀)
Appearance: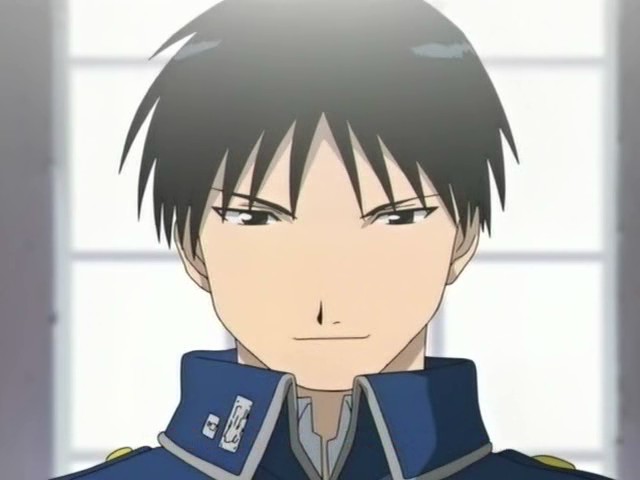 Mitchell's outfit includes a dark blue button-up shirt, blue jeans, and a gray zip-up jacket with his regular brown shoes. Due to him being near-sighted, he constantly wears blue glasses though he can see decently without them.
Personality:
Mitchell loves the study of Pokemon moves and how 'flexible' they can be, which, with his psychic ability included, has led to him exploring the possibilities as to which moves he can actually 'learn'. Despite of this, he still has some aversion to the Dark-Type, which was brought on from his ability and it not affecting Dark Types. He is also noted to like exploring, planning out move 'variants', and eating meat-and-potato-chip sandwiches.
Due to his dad being a scientist, he has inherited the desire to analyze any situation, and create a plan according to the data he gains. This, or course, has led to him overthinking things at times, resulting in him losing. Add this to his confidence that he can use his psychic abilities to protect himself, if nothing else, and you've got a guy who will start to panic whenever his opponent uses a Dark-type attack. Like any trainer, Mitchell hopes to one day become the Kanto champion, with him shooting for the Elite Four at minimum. If he isn't able to get to at least Gym Leader by his 18th birthday, he'll change his career choice to be a researcher based on Pokemon Moves, instead.
Family:
Joseph Abraham Becker (Father), Julia Delia Becker-nee-Argos (Mother)
History:
Mitchell was born in Saffron City Hospital, and lived with his mother and father, who worked at Silph Co. during that time. At age 7, Mitchell and his family moved to Cerulean City because of his father getting transferred to the Silph Co. Cerulean outpost. At age 9, Mitchell started to show signs of psychic ability, and was tested by a Psychic his parents from Saffron. Upon testing positive, he soon started training with said Psychic to ensure his ability didn't go rampant. He was enrolled at Cerulean Academy at age ten, with his psychic training still on the side, and soon was noted as an exceptional student in class, albeit rather reserved and anti-social. Due to his above-average grades and winning the Medal Tournament, a promotional tournament where the school gave the top 16 students three Pokemon and they have to use said Pokemon throughout the entire tournament, he received a letter from Professor Oak, and soon began his journey after being dropped off at Pallet Town by his Psychic teacher, whom declared him 'adequate' in his psychic skills.
Ability:
Psychic user (Telekinesis: Above-average, Teleportation: Poor, Telepathy: Average.
Note:
Is oddly proficient at replicating Pokemon moves with his telekinesis)
Attacks Replicated:
Reflect, Confusion, Rock Throw, Vine Whip (If plantlife is nearby)
Voucher Pokemon:
Lapillus (Staryu)