Post by Shouichi Masaki on Nov 12, 2014 14:46:47 GMT
Full Name:
Shouichi Masaki
Mini Profile Name Color:
Orange (Any Shade)
Nicknames:
Shou and/or Ichi
Age:
10 years old
Birthday:
10th of October
Gender:
Male
Showdown ID:
N/A
Starter Pokemon:

Pikachu ♀
Appearance:

Faceclaim: Naruto Uzumaki from NARUTO
Shouichi has Caucasian toned skin with whisker-like birthmarks on his cheeks, spiky Blonde hair and Blue eyes. His usual outfit consists of a sleeveless Orange jacket, the jacket has two front pockets on the stomach and a Red spiral mark on the back; under the jacket he wears a Dark-Blue T-Shirt, a pair of Forest-Green cargo shorts, White and Blue sneakers, a pair of Dark-Blue wristbands and sometimes dons a pair of Dark-Green Goggles.
Personality:
Shouichi has a Bright and Energetic personality, he has a cheerful and optimistic view on the world around him and is persistent on finding a silver-lining when things look bleak. He's stubborn and headstrong, he doesn't give up easily nor does he simply sit and wait for things to happen, he's the type that takes actions over words which has gotten him into trouble plenty of times in the past. He somewhat impatient, he hates waiting and can barely sit still when he's forced to use what little patience he has. He's a picky eater, forgoing vegetables whenever he can in place for other unhealthier foods like Fries or Noodles. He's a Kind and Friendly person, he usually gets along with others around him and is easily approachable, he rarely comes across people that are antagonistic towards him right off the bat. He loves Pokemon, having grown up along with the company of his parents' own pokemon from their trainer years, he's eager to find a team of his own to create strong bonds with them like his parents did with their own pokemon. He has a fear of Ghost Pokemon, and ghosts in general, so he tends to stay away from places that have reports of hauntings, spooky and ominous mansions and graveyards.
Family: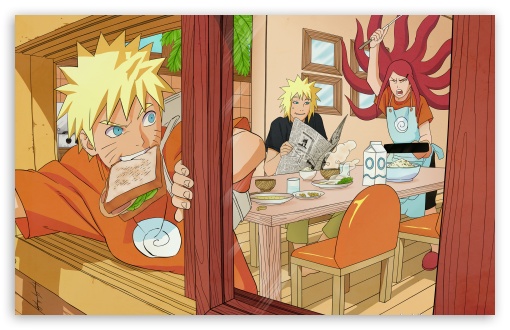 Father- Keiichi Masaki: Ex-Trainer, Born and Raised in Kanto, Current Pokemon: Pidgeot- Flash
Mother- Akira Masaki: Ex-Trainer, Born in Hoenn but commuted to Kanto at a young age, Current Pokemon: Ninetails- Kyu

History:
Shouichi grew up in Viridian City. Raised by his parents Keiichi Masaki and Akira Masaki, both of whom were Ex-Trainers in the Indigo League that met during their own adventures and inevitably fell in love and married, he grew up with a love for pokemon and an ambition to become a trainer like his parents had. During the years before he'd make his journey to Professor Oak's Lab to pick up his own Starter Pokemon, he had attended the local Pokemon Academy to learn whatever technical things he needed to know about Training and even asked his parents for tips and advice from their own experiences on their Journeys. Now, after years of waiting, he's finally turned 10 and is now old enough to begin his Journey through Kanto, and he's ready and eager to see what kind of adventure is in store for him.